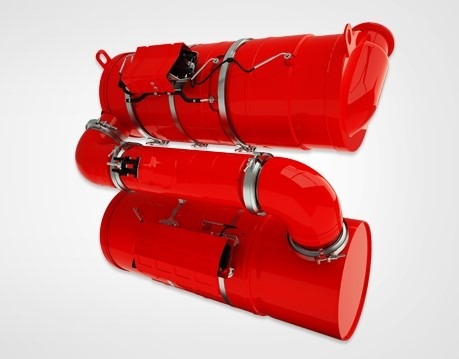 If NOx conversion across the Cummins SCR catalyst is too low, Fault Code 3582 will become active. A well-structured diagnostic process is crucial if you want a successful repair. Keep reading to find out how to troubleshoot Cummins Fault Code 3582!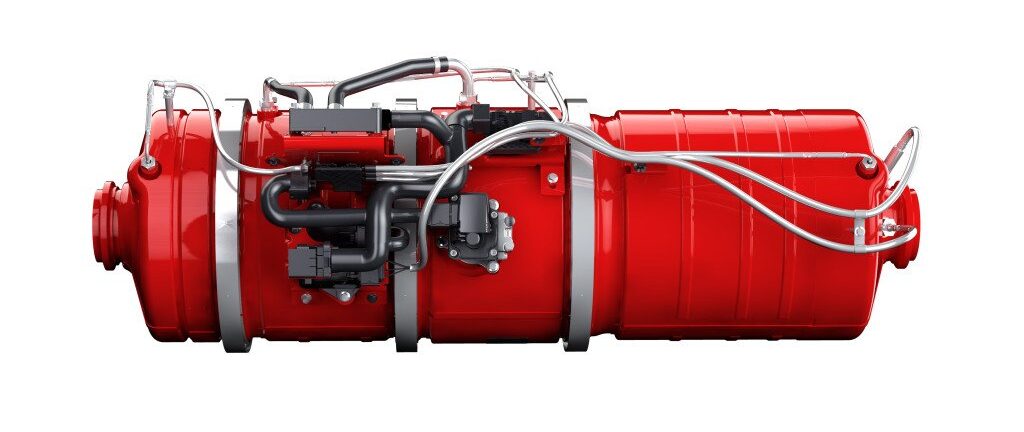 Due to new, stricter emission legislation, all new Diesel engines need to be equipped with a special catalyst (SCR) to reduce harmful NOx emissions to Water, Nitrogen and Carbon Dioxide. Sounds easy? Well… it's not that simple. Keep reading to understand why!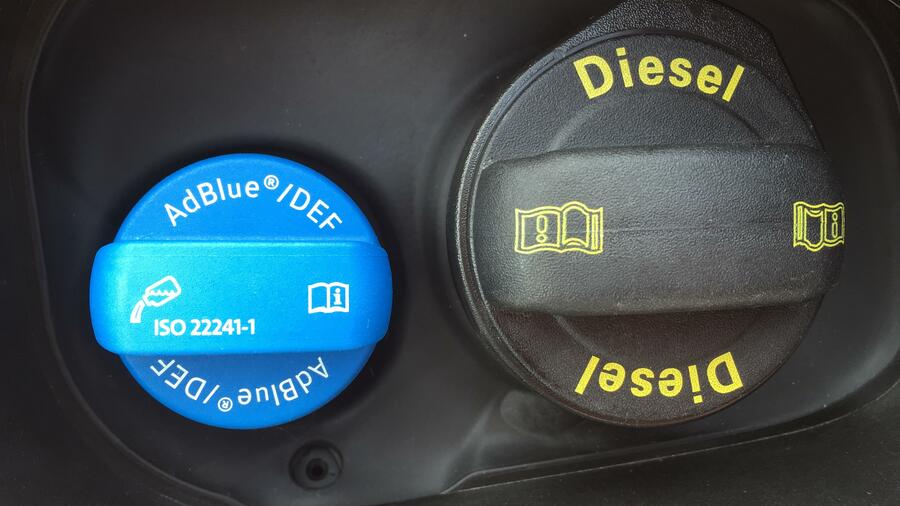 AdBlue is an automotive-specific liquid mixture of 67.5% Water and 32.5% Urea. It is injected before the SCR catalyst to help reduce NOx to virtually zero. It is very important to learn some simple tricks about Adblue to avoid having to deal with system faults that could be avoided!