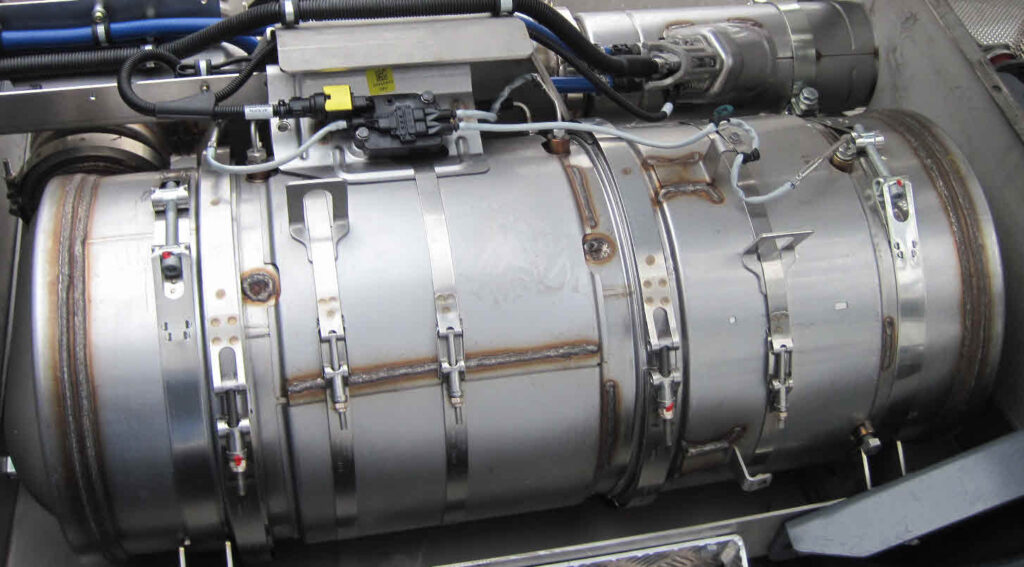 Aftertreatment 1 Diesel Particulate Filter Differential Pressure – Data Valid But Above Normal Operating Range – Most Severe Level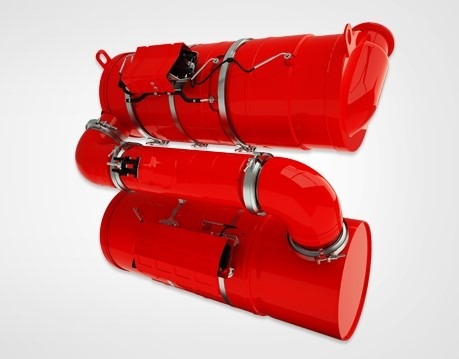 Have you been working on a Cummins ISX15 or QSX15 with fault codes 3714 and 3712 and you want to know how to fix and clear them? Read my guide and get this engine on the road again!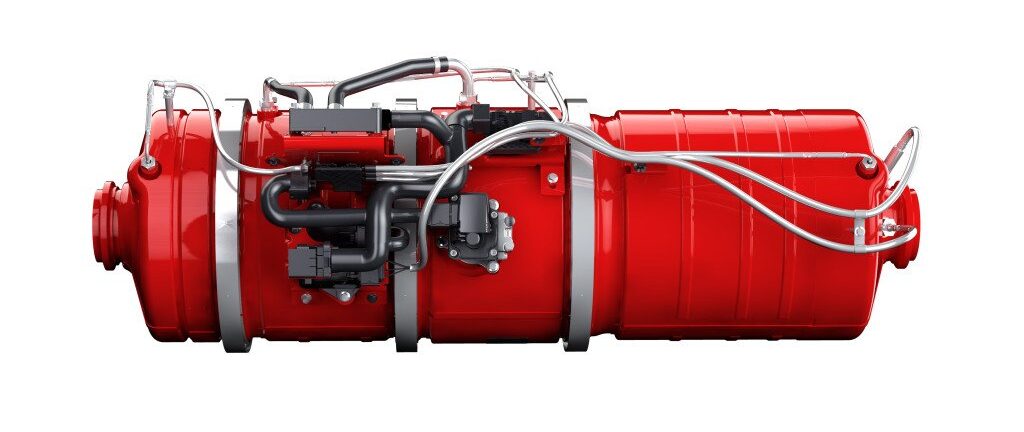 Due to new, stricter emission legislation, all new Diesel engines need to be equipped with a special catalyst (SCR) to reduce harmful NOx emissions to Water, Nitrogen and Carbon Dioxide. Sounds easy? Well… it's not that simple. Keep reading to understand why!